10 best budget international destinations for all the Indian travellers
An international trip is always on the mind of an Indian who loves to travel and explore. A trip to another country is exciting as you meet new people, visit exotic places, relish the exquisite cuisines and so much more. However, international trips may burn a hole in the pocket and can disrupt your home balance sheet! Hence, we bring to you a list of 10 countries which are budget friendly for the Indians.
1. Sri Lanka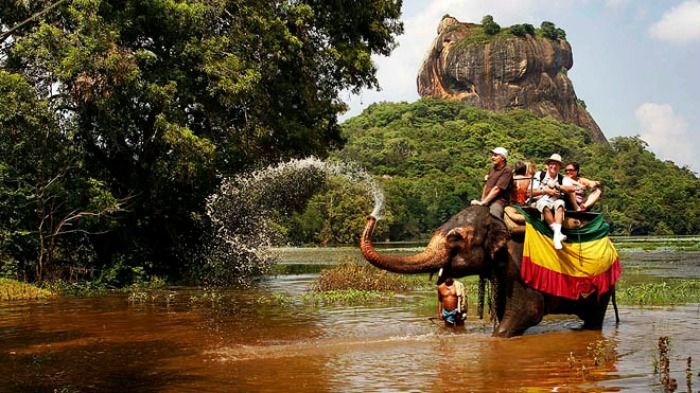 One of the closest countries from India, Sri Lanka is one of the finest countries to begin your international trip checklist. Scenic hills, valleys, wildlife, tea plantations, historical monuments will sweep you off your feet.
Stay: INR 700-1000/night
Food: INR 300-1000/day
Transportation: INR 120 onwards
2. Thailand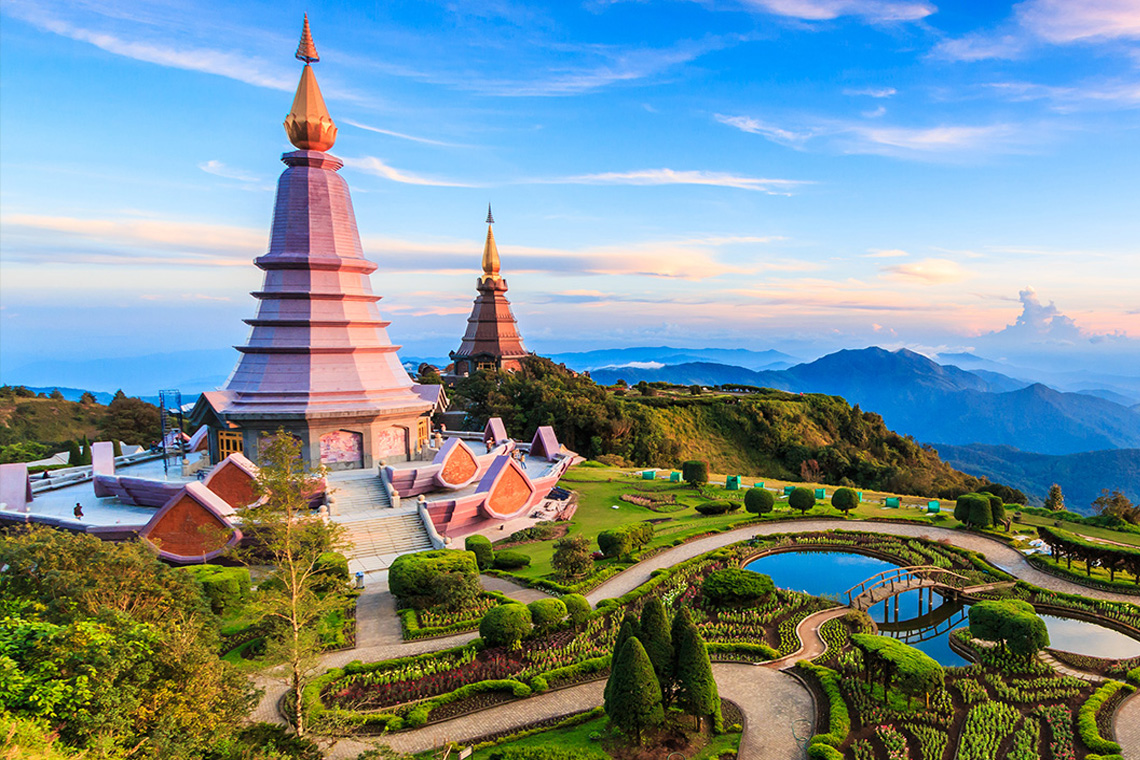 Thailand is one of the best examples of a modern city coupled with traditional cultural and royal locations. You get to experience elephant tourism, water sports, night parties and treks.
Stay: INR 1200/night
Food: INR 150/day
Transportation: INR 40-200
3. Bhutan
Bhutan is one of the happiest countries of the world. Thus, Bhutan makes a good choice to visit and ease off the daily hustle and bustle! On top of that, Indians can visit this country without any passport. You can experience Himalayan tours and treks, adventure sports, monastery sight-seeing, wildlife tours.
Stay: INR 1500-2000/night
Food: INR 100-400/day
Transportation: Very feasible local cabs
4. Singapore
Singapore is a perfect amalgam of islands, metro cities, culture and cuisine. The 'Lion City' boasts of some great shopping delights, nature tours, Art and Culture tours, Beach tours, and wildlife tours.
Stay: INR 1700/night
Food: INR 500-5000/day
Transportation: Choose a reloadable EZ card or a single trip card which are budget-friendly.
5. Indonesia
Indonesia includes Bali which is one of the most favoured destinations among Indians. It has nature, wildlife, religious tourism and water sports along with leisure tours.
Stay: INR 2000/night
Food: INR 700/day
Transportation: Metered taxis which are economical
6. Maldives
The pristine blue and clear waters of Maldives attract many Indians to its shores! It is one of the most budget-friendly trip an Indian could as ask for! Its luxury resorts are the main attraction, along with Scuba diving and submarine tour.
Stay: INR 1500/night
Food: INR 60-120/day
Transportation: INR 70 for ferry ride
7. Cambodia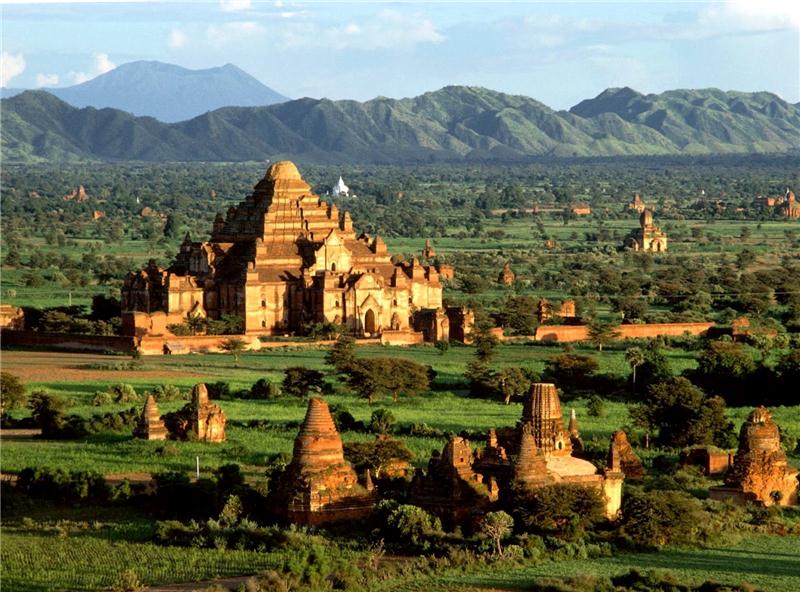 Cambodia hosts the world famous Angkor Vat temple. It is one of the most picturesque places on the planet. Some of the locations that one can visit are Silver Pagoda, Bayon Temple, Tonle Sap.
Stay: INR 1000/night
Food: INR 300/day
Transportation: Rent a cycle or take bus!
8. Philippines
This country is known for its beautiful beaches. One can go for the volcano and cultural visits, trekking, leisure tours, visit Chocolate Hills, China Town.
Stay: INR 700/night
Food: INR 500/day
Transportation: Bus ride is economical, whereas the ferry ride is INR 1200
9. Hong Kong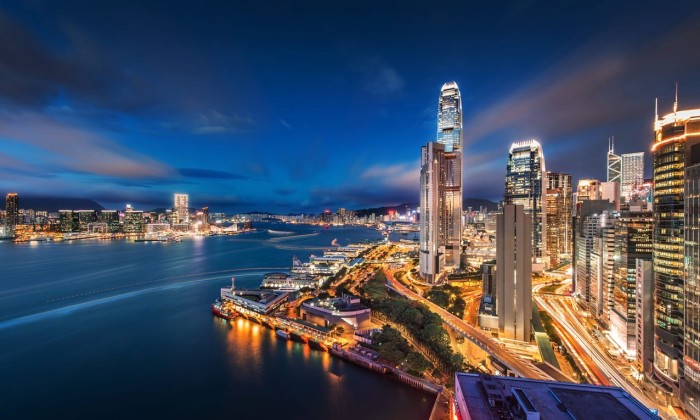 A very popular tourist spot not only for the Indians but the world over, its tall and ambient skyline is a visual treat. It includes religious and adventure tours, leisure activities, shopping at Stanley market, Victoria's peak, Disney Land.
Stay: INR 2200/night
Food: INR 700/day
Transportation: INR 550 for a tourist pass/day
10. Kenya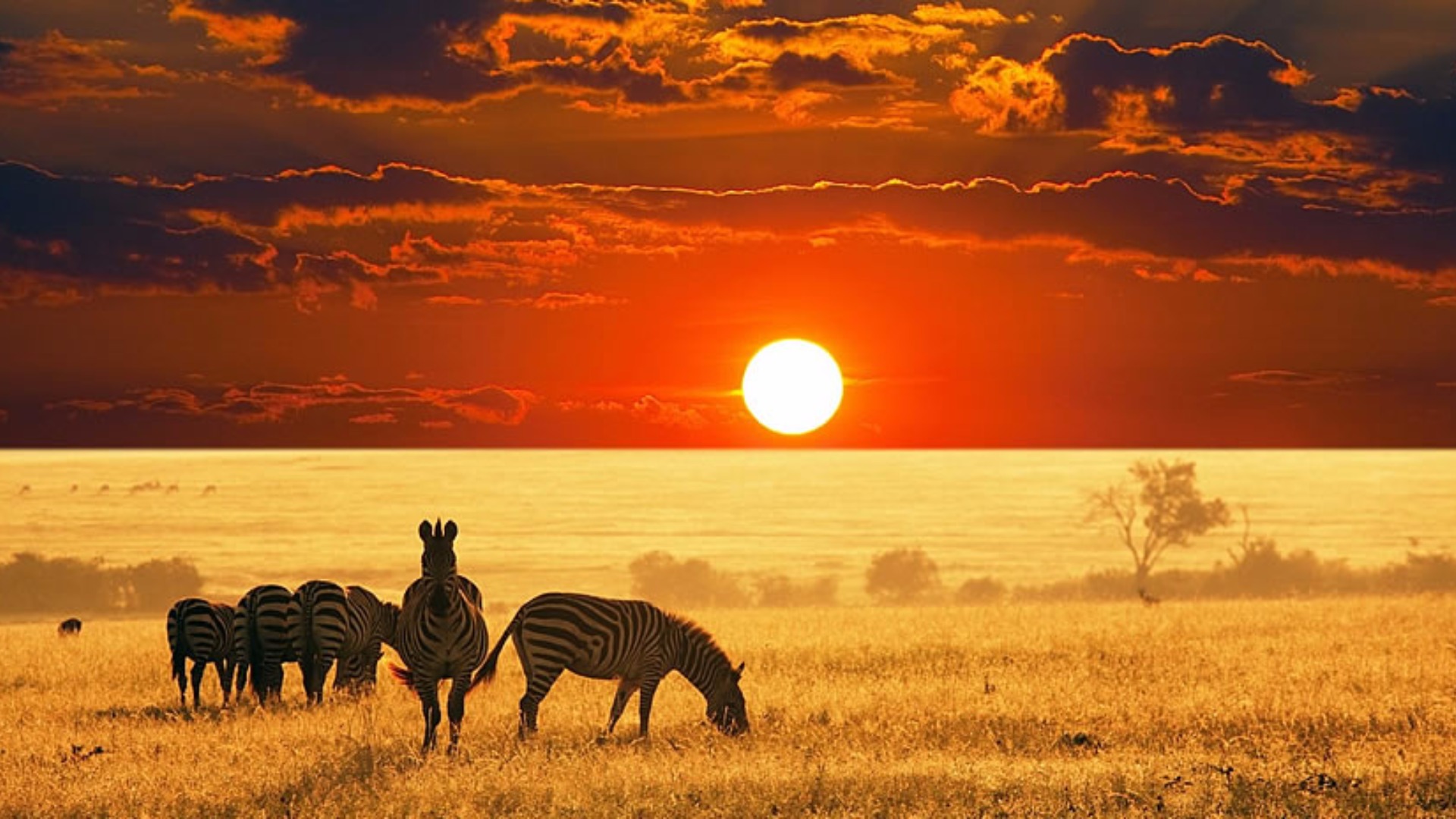 Kenya is an ideal country to visit for those who want to be closer to nature and animal lovers. Wildlife safari is the main attraction here. One can also go for local shopping and sports tourism.
Stay: INR 1000/night
Food: INR 150-600/day
Transportation: INR 60 for bus