9 Mistakes to avoid when traveling solo
Traveling is undoubtedly an exciting experience by discovering new places and cuisine, and when it is done solo, then it also becomes a lifelong memory! You not only explore new culture, but also learn to be self-reliant and confident by managing everything from accommodation, transportation, meeting and befriending new people. But, since you are all by yourself, chances of the trip going awry are high. So, we bring to you ten mistakes to avoid so that you can have a memorable and erroneous free trip![/vc_column_text][/vc_column][/vc_row]
1. Don't just visit a place, live it!
You might be too excited for the trip and may plan to see a lot in the given time but it's important to give yourself some time on the trip. Rest as you reach the place. Don't rush yourself to seeing a lot of things in a little time. Plan your trip smartly. See the sunset, enjoy the sunrise, take a stroll and that's how you get absorbed in the new city!
2. Don't run out of money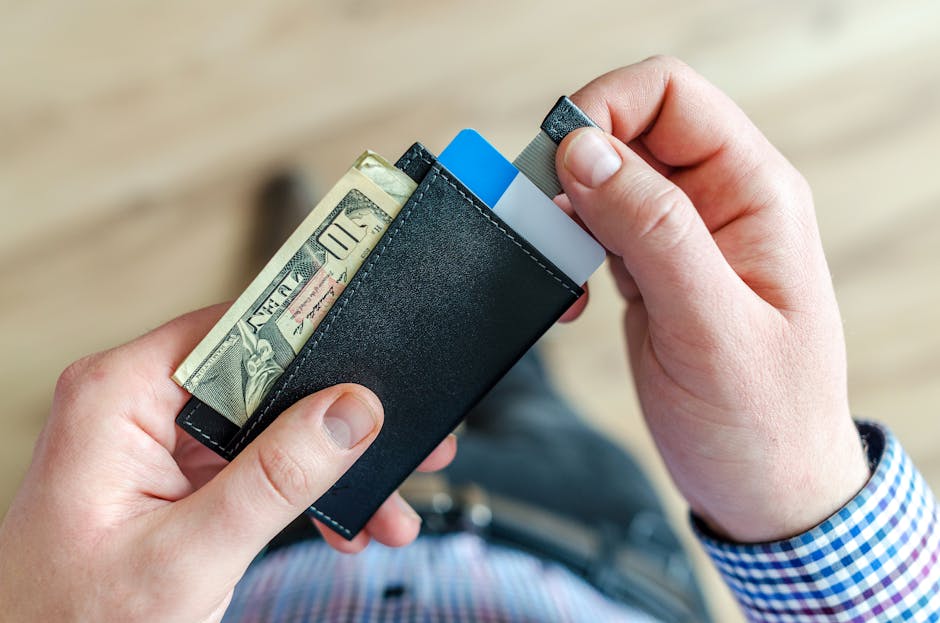 One of the perks of traveling alone is to minimize the expenditures to a great extent. You do not need to stay in five-star motels, dine at expensive restaurants and travel by AC cabs. However, this also does not mean that you have cut down your expenses to such an extent that you are unable to enjoy your trip! Stay frugal and expend as per requirement but also don't let the budget come in the way of your enjoyment.
3. Don't forget to keep medicines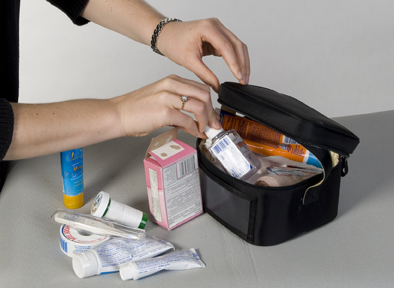 This has to be the biggest mistake to avoid. Traveling to a new place means new climate, new food, and loads of traveling in public transportation. You never know what you may catch. Hence, it is imperative to carry fever, cough & cold, stomach ailment medicines.
4. Don't forget to stay hydrated all times
We may become completely absorbed in our new surroundings that we tend to forget to drink water at regular intervals. This is important to avoid a series of dizziness, sluggishness and weakness! Simply missing water will cause a great deal of discomfort.
5. Don't run into heavy inebriation
A little of alcohol does no harm. However, keep in mind that you have remaining days to travel as well and it would surely be a bad idea to finish the remnant of your trips while hung-over. And since you'd be travelling alone, it's better to be in your senses to avoid being mugged by strangers
6. Don't be Shy
Travelling solo does not mean you stay secluded wherever you go. It is an opportunity to interact with new people from different walks of life and getting to know them, making connections and even learning a thing or two from them. So don't shy away, the more interactive you'd be the better you'll come to know about a place and its people.
7. Don't forget to have a plan B
A back-up plan is extremely crucial when planning out. This is to tackle unforeseen circumstances such as curfew, bad weather etc. Since you'd be travelling alone, it'd be a lot easier for you to switch to a backup plan, so always create one.
8. Don't be careless about your belongings
A very common mistake is to forget our belongings in hotel or wherever we travel. Create a check-list in your tab of all items in your bags and wallets and always stay alert.
9. Don't forget to keep your family posted about your whereabouts
In the event that your cab driver is taking you to a secluded place or you are lost while exploring, always make your family and friends know about your whereabouts digitally through your cell-phone. Thus, you as well as your family members would be rest assured about your safety.